Dimi, who is the Co-creator of the Nature 2.0 Meetups, likes to make the concepts / Nature2.0 building blocks as simple as possible to enable everybody to play and explore.
In this video he explains in his line of thinking: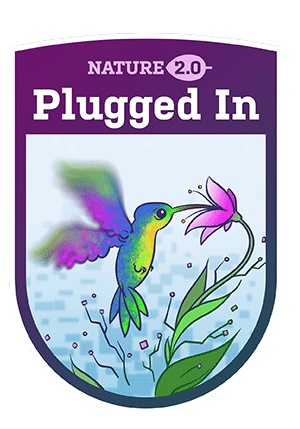 Decentralized Access Control for machines and IT infrastructure.
Trusted Iot Oracles: A Must for the future M2M economy
Intrinsic Identity in Nature 2.0 
In nature2.0 nobody knows you are a machine

Universal access control protocol for machine networks
Intrinsic Identity in Nature 2.0

» Visit on GitHub
» Demonstrator (Verifiable Data Chains inkl Ethereum Test Net based on Quorum Client): 
Blockchain Robotics AI Oracles in the service of a cybernetic forest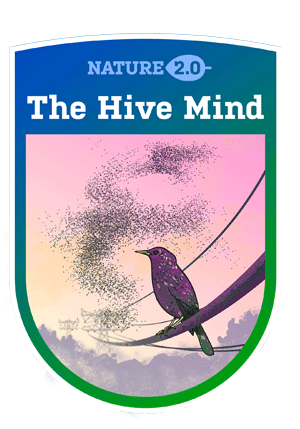 Public data and intelligence networks that promote data and AI for the commons.
Tools for Blockchain Innovation
LAYER 3: SELF ACTUALISATION.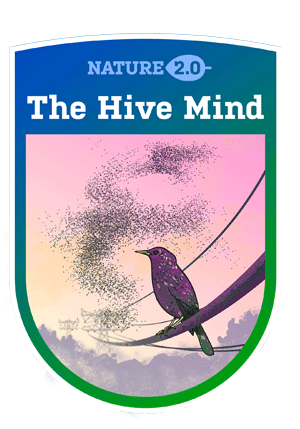 Self-owned agents and ressources with token incentives.
Livestream Amsterdam
Jan 16th, 6.30 pm
Livestream Berlin
Jan 16th, 6.30 pm