LET'S BUILD THE UNIMAGINABLE
With our community of communities, we aims to create commons, 
ecosystems of abundance or ownerless ecosystem.
Nature 2.0 aims to create commons,
ecosystems of abundance or ownerless ecosystems.
We are a community of communities, part of an ecosystem of creatives, developers, engineers, dreamers, biologist and many more.
In our challenges we will ask you to design disruption before it happens. 
In nature 2.0 you'll build the unimaginable
The unimaginable, the crazy is already around us: 8.7 million animal species have working ecosystems to fulfill their basic needs like housing, food, transportation and energy. None of these systems are based on ownership, identity, scarcity and money like us humans know it.
We look at nature as inspiration and combine it with the new technologies of today to build new narratives for the future.
Do you want to learn more?
» Read our foundational article
» Watch this TEDx talk: 
↓
TEDx Talk at Erasmus University Rotterdam
Thu, 25 October 2018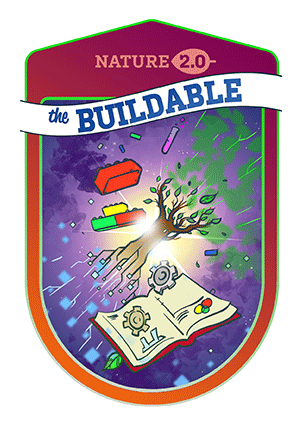 We ask you to explore the possibilities of blockchain, artificial intelligence and autonomous assets to create open source ecosystems. No Events on The List at This Time